FKF says team appointed by the Sports Ministry to audit the federation is biased
FKF has raised concerns about the team appointed by the Sports Ministry to audit the federation.
The Federation CEO Barry Otieno told sports CS Amina Mohamed in a letter that the appointed team tried to block the 2020 FKF elections through endless litigations.
Otieno said that their findings are already biased.
"More so, the federation is genuinely concerned that the Sports Registrar, Rose (Wasike) tasked to carry out the said inspection, was part of a group of individuals, who tried to block the 2020 FKF elections through endless litigations for over a year," Otieno said in a letter.
"Further, Wasike is currently one of the respondents in a case pending hearing and determination, at the Sports Dispute Tribunal, where she has expressed a personal and strong feeling that FKF has been illegally in office since 2016, to the extent of disregarding decisions of the Tribunal on several issues in that regard."

The letter follows a stamen by the Sports CS Amina Mohamed that ordered the Sports Registrar to inspect the federation's accounts and to get back with a detailed report in the next 14 days. Otieno said that they have not also received any formal communication from the Ministry.
"In this regard, FKF wishes to inform you that the directive which was communicated through a press statement is confounding as the scope, terms of reference or underlying objectives are unknown.
"Nonetheless, FKF is looking forward to receiving formal communication from your office, to enable the federation to appreciate your intentions and for compliance to the extent that FKF constitution [2017] and governing laws allow."
FKF said that the demand by the Ministry for Wasike to submit an inspection report in less than two weeks casts an ominous shadow on the real objectives of this whole exercise and denotes a pre-determined outcome.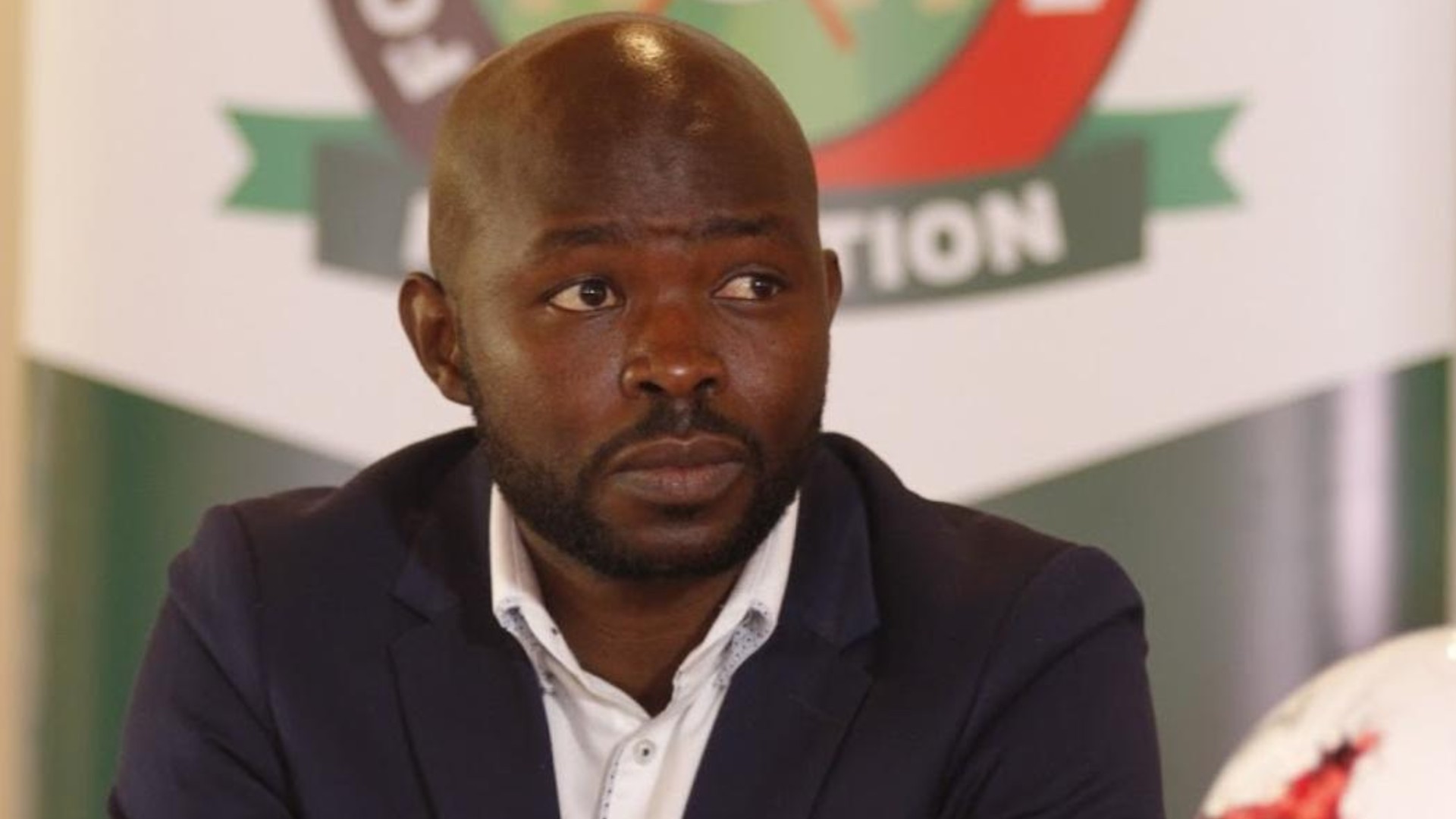 "In light of the aforementioned, and whilst acknowledging there might be emerging issues which have necessitated the said inspection, we wish to formally request the Ministry of Sports, through your office for better particulars on the objectives and scope of the said inspection to enable the federation to ensure compliance with the lawful and legitimate edicts of such an inspection."